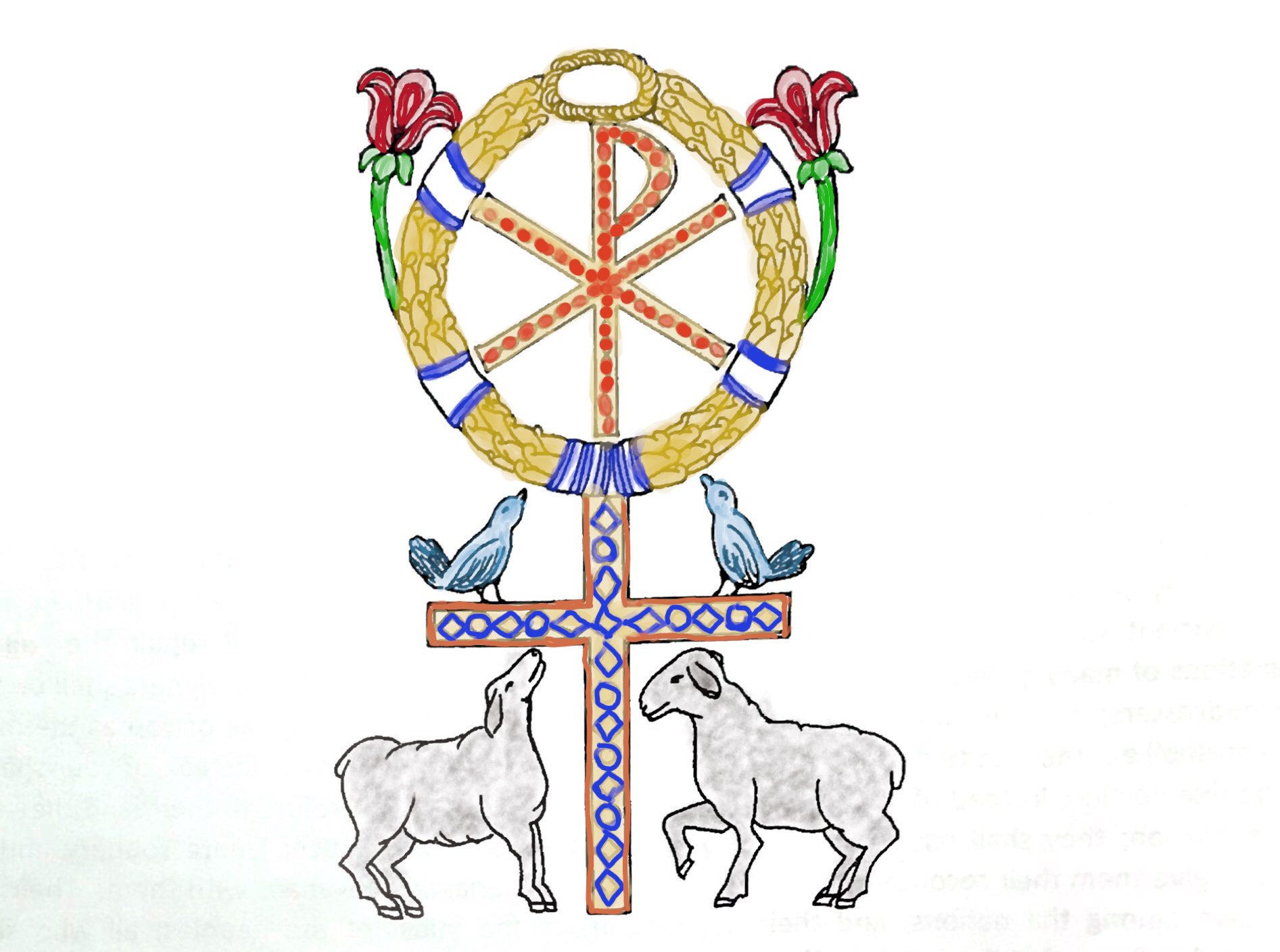 Celebration of
Reception and Confirmation of Faith
May 7, 2019, 6:30 pm
Celebrant & Preacher: The Rt. Rev. Dr. Laura J. Ahrens
Many and abundant thanks to:
Brett, Olivia, Grace, Claire Palmer and Markus Centola for their inspirational music; Readers: Alyssa, Logan, Victoria; Gospeller: Jane Hale; lntercessor: Dave Smith; Ushers: Don Wills, Tom Army, Paul Janovicz, Melissa Fenner; Chaplain to the Bishop: Amelia; Acolytes: Max, Amelia, Kiara; The Rev. Tim Squier, Old St. Andrew's in Bloomfield; The Rev. Jane Hale, Trinity Church in Brooklyn; The Rev. Denise Cabana, St. James in Glastonbury; The Rev. Ron Kolanowski, St. Peters in Hebron; The Rev. Ann Lovejoy Johnson, St. Mary's in Manchester; The Rev. David Carter, Christ Church in Promfret ; The Rev. Virginia Army, St. John's in Vernon; St. John's ECW for hosting the Reception; The Altar Guild of St. John's; and most especially, our good friend and shepherd, Bishop Laura Ahrens.